Generosity is a core value of Christ Church and central to our call as followers of Jesus. He gave everything for us, demonstrating God's extravagant grace. We respond with sacrificial generosity by giving of our gifts, abilities, time, and money to God, His people, and His work. We open our arms, our hearts, and our homes in generous and sacrificial hospitality.
Christ Church online giving is safe and easy. Click the GIVE NOW button or text CCAUSTIN to 77977 to make one-time and recurring contributions!
Checks or cash may be placed in the baskets during the offertory during our worship services. Contributions may also be mailed or delivered during the week to the church office. Please make checks payable to Christ Church of Austin. Please place cash in a sealed envelope with your name on it in order to receive tax deduction credit.
Stocks, Bonds, Mutual Funds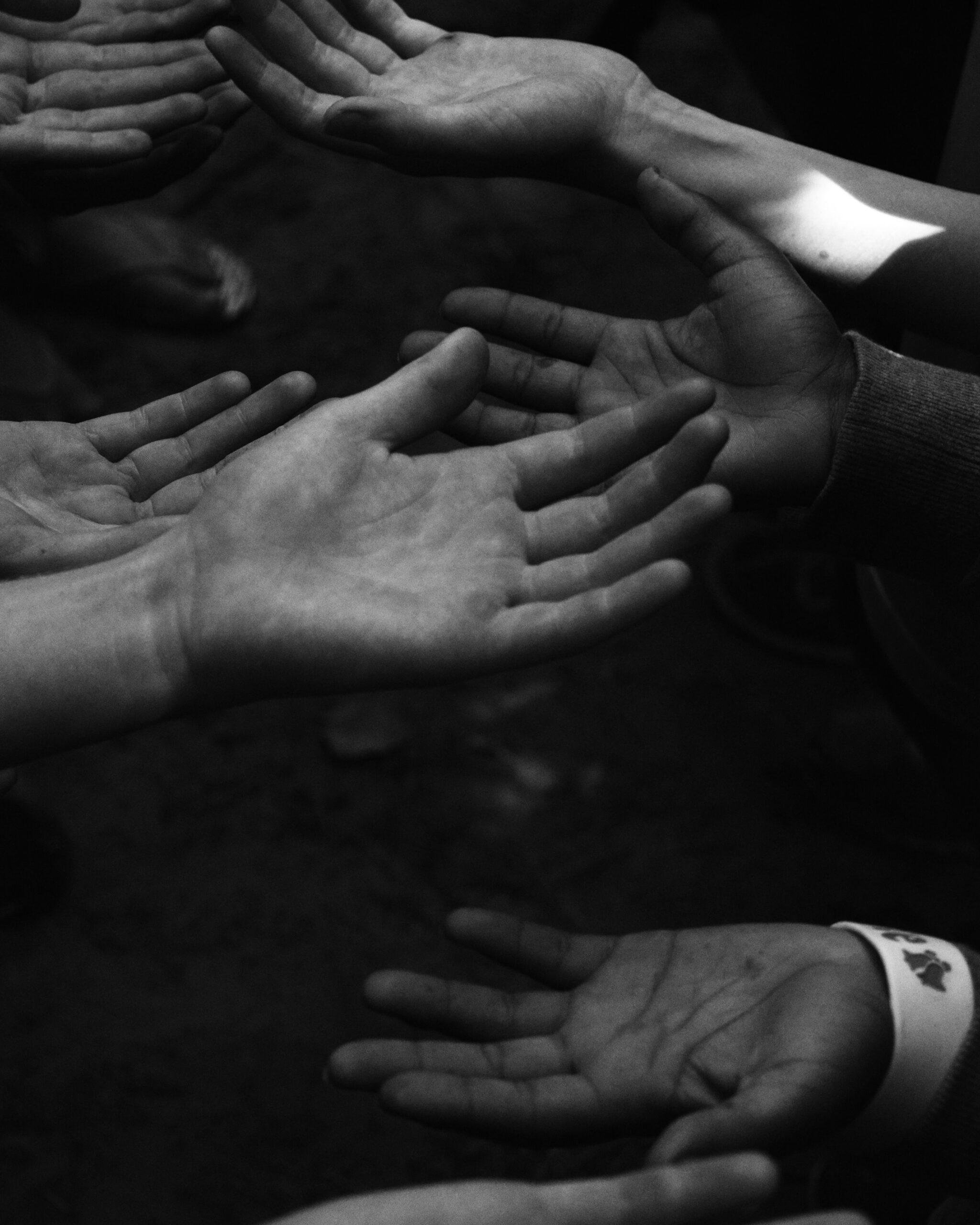 AN ACT OF WORSHIP
Your online giving is part of our worship life as a church. Specifically, the offertory (when baskets are passed and brought to the altar), we sing the praises of God who provides all that we need. To help symbolize your online giving in this act of worship, we provide small wooden tokens at the welcome table that you can put in the offering basket as it comes by. Ask a greeter if you need assistance!
When giving online please consider giving via Automated Clearing House (ACH) which incurs a 1% fee.  Other giving options include Debit (2%) and Credit Card (3%).