East Cesar Chavez Neighborhood
Our church building sits on the downtown side of one of the most desirable neighborhoods in the country. The world class restaurant scene, the abundance of startup ventures, and the absolute embarrassment of riches of incredible coffee shops and breweries aren't even the half of it. The rich cultural history of our neighborhood has not only profoundly shaped the whole city of Austin but has been a seedbed of beauty and life radiating out into the rest of our state and nation. We're constantly looking for ways to participate in this vibrant goodness.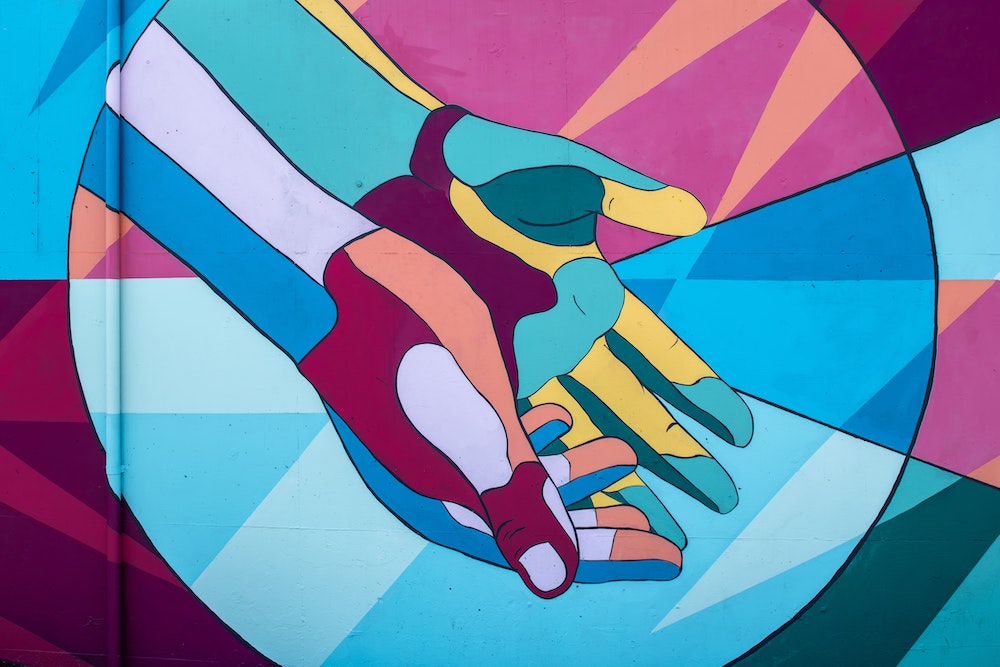 Our church building sits on the downtown side of one of the most desirable For years we have been blessed by our relationship with Zavala Elementary School. Through a partnership with Communities in Schools of Central Texas, Christ Church parishioners have been student mentors and reading buddies, participated in their annual holiday store, and in various other ways have been able to walk with the educators and students. We're just beginning another partnership with a program called Education Connection to serve as Literacy Partners. Email Wes Crawford for details on any of these.
An incredible neighborhood organization called Mission Possible gathers a congregation every Sunday under the I-35 bridge over 6th–7th Streets, just a few blocks north of our property. This congregation, called Church Under the Bridge, consists of worshipers experiencing homelessness, as well as worshipers visiting from churches all over Austin. Christ Church participates on the first Sunday of every month, with a core team that goes each month as well as a rotating cast of small groups and individuals. Interested in tagging along one Sunday? Email Simon Kenyon for more information.
Christ Church parishioners are involved with many other organizations who are doing great work all over Central Texas, including
We encourage you to explore the work these organizations are doing as well!