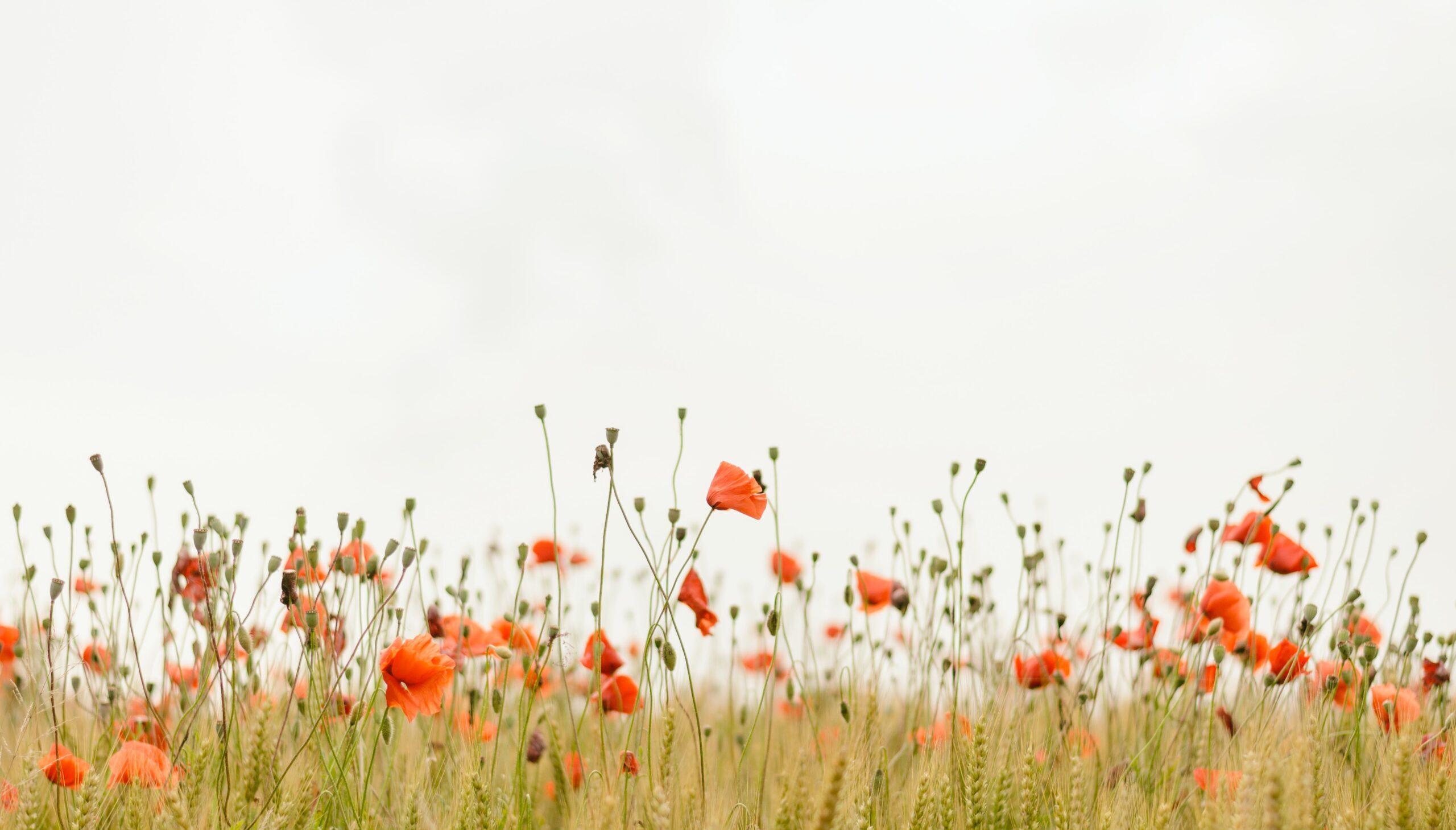 In a world where the vulnerable continue to be exploited, the Church must take action in safeguarding the physical, emotional, and spiritual health of every person in its care. As such, we are committed to standing with the most vulnerable, holding one another accountable, trauma-informed care, abuse prevention, and creating an all-around culture of goodness and safety for all.
Take a moment to review our child and youth protection policies, along with our whistleblower policy. The whistleblower policy provides a way for anyone who observes or experiences any type of sexual harassment, spiritual abuse, or any other kind of wrongdoing in a church setting to know they can and should report it and how to do so. Additionally, you will find the trainings and background check required of anyone serving at Christ Church.
If you need to file a report and would like assistance or support, immediately contact our Senior Warden, a mental health therapist, or our Rector, Fr. Cliff Warner, or if you would prefer outside assistance, please contact our diocesan Ombudsman, the Reverend Canon Kimberly Pfeiler.
If you ever have a concern about a volunteer, staff member, or clergy you can contact our C4SO Ombudsman, Rev. Canon Kimberley Pfeiler, by filling out A C4SO Whistleblower Reporting Form here.
If you are interested in learning more about the Ombudsman's role in protecting the vulnerable against abuse Kimberly speaks on this topic directly here.
"Yes, the church is part of the good news of Jesus. And the church proclaims the good news of Jesus. But when men and women have only seen churches formed by unhealthy power, celebrity, competitiveness, secrecy, and self-protection, our corporate ecclesial life belies the truth of the gospel. The church can only witness to the truth of Jesus by seeking justice, serving with humility, operating transparently, and confessing and lamenting failures." 
       — Scot McKnight, A Church Called Tov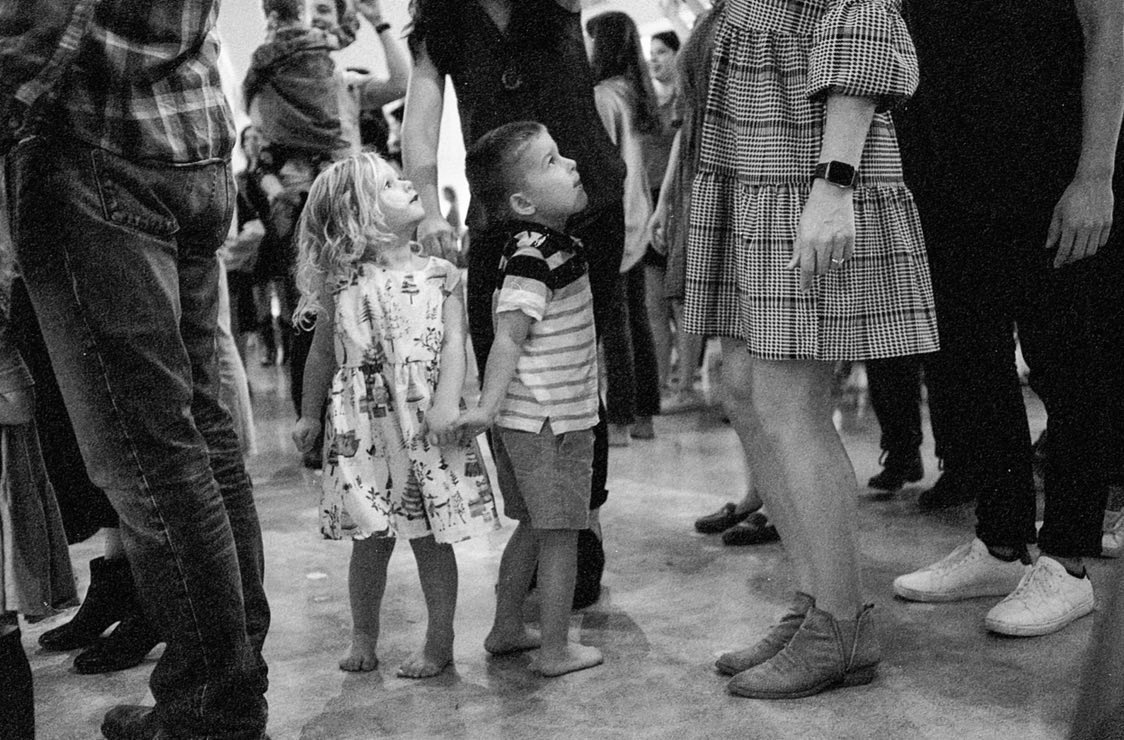 Every person who serves at Christ Church is required to meet the following Safe Church Training requirements: