Ignite is a warm community of middle schoolers seeking Jesus together. How do we seek Him? We gather, laugh, pray, read Holy Scripture, and feast, all to the glory of the Lord. Please join us! To get connected or to find out about all the events this semester, click the button below.
Meets Sundays, 12:30 - 1:30pm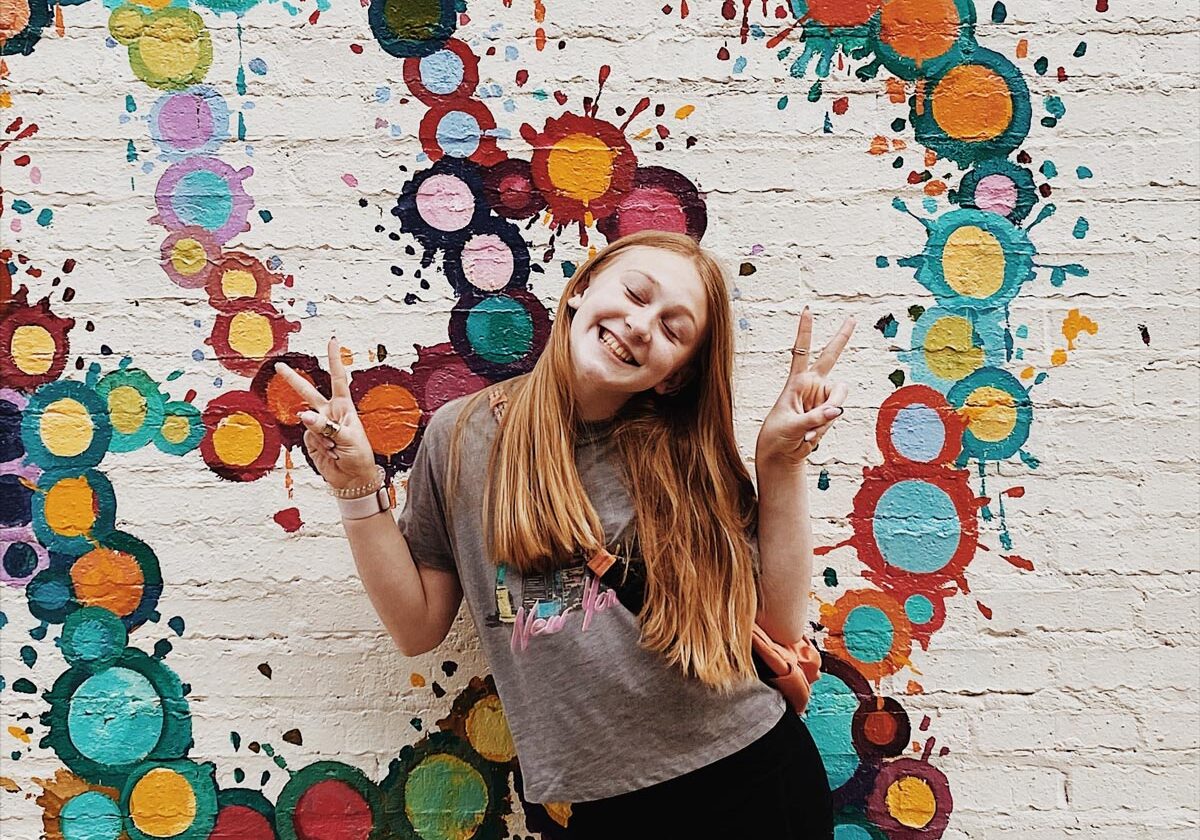 A place for high school students to begin or continue their journey in faith, build relationships with trusted leaders, and find godly friendships with one another - That's EIKON! Our Wednesday night high school group is a safe and deeply caring environment for students to grow and more deeply understand the rich love of Jesus.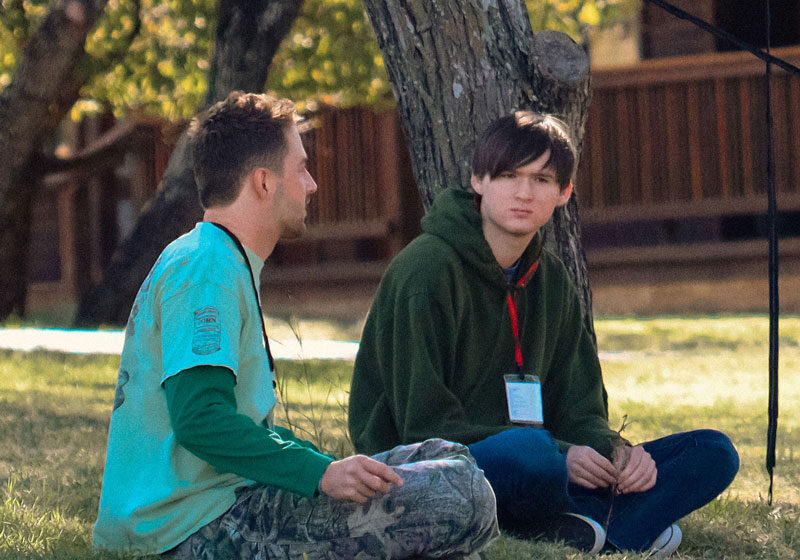 Catechism literally means, "echoing through the ages." It's the Church's way of passing on the true Christian faith from generation to generation. We all have family traditions and values that we pass down. Catechism then, is the passing on of historic traditions, values, and beliefs that we have inherited from our spiritual fathers and mothers that came before us. This is a discipleship opportunity that qualifies students for Confirmation, helps pass the spiritual baton from parent to teenager, and provides an opportunity to learn foundational Christian truths in community.