Christ Church Austin is a community called to be a people of changed lives in the heart of our city, mending our world for the praise of God's glory.
SUNDAY WORSHIP 9:00 am & 11:00 am
Join us on Sunday mornings at 112 Medina Street in Austin.
The 11:00 am service is also livestreamed.
Keep up with what's happening at Christ Church. Subscribe to eNews!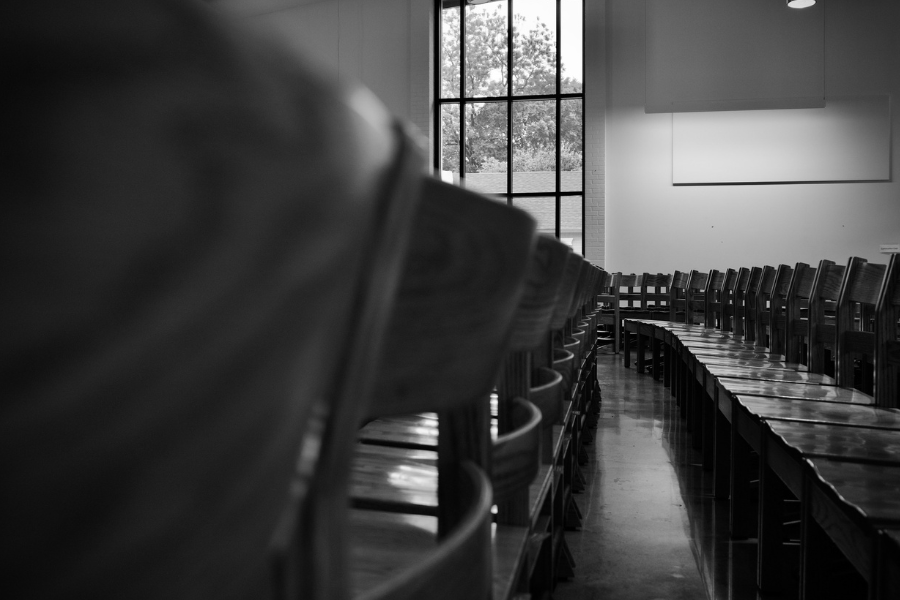 We invite you to join us at Christ Church on
Saturday, December 9th
. We will open our sanctuary and property between 9 am and 12 pm and offer a quiet place to rest from the busyness of the season. Christine Warner will serve as Spiritual Director for the event, guiding some simple ways to help you engage God's presence. 
Register here.
December 24th Services
Advent IV: 10am only
Christmas Eve: 5:30pm, 8pm
Stay in the loop with the latest reflections and news from Christ Church leadership and staff. Once a week, every Friday.