Christ Church Austin is a community called to be a people of changed lives in the heart of our city, mending our world for the praise of God's glory.
SUNDAY WORSHIP
9:00 am and 11:00 am
Make yourself at home! Join us on Sunday mornings at 112 Medina Street in Austin. The 11:00 am service is also livestreamed.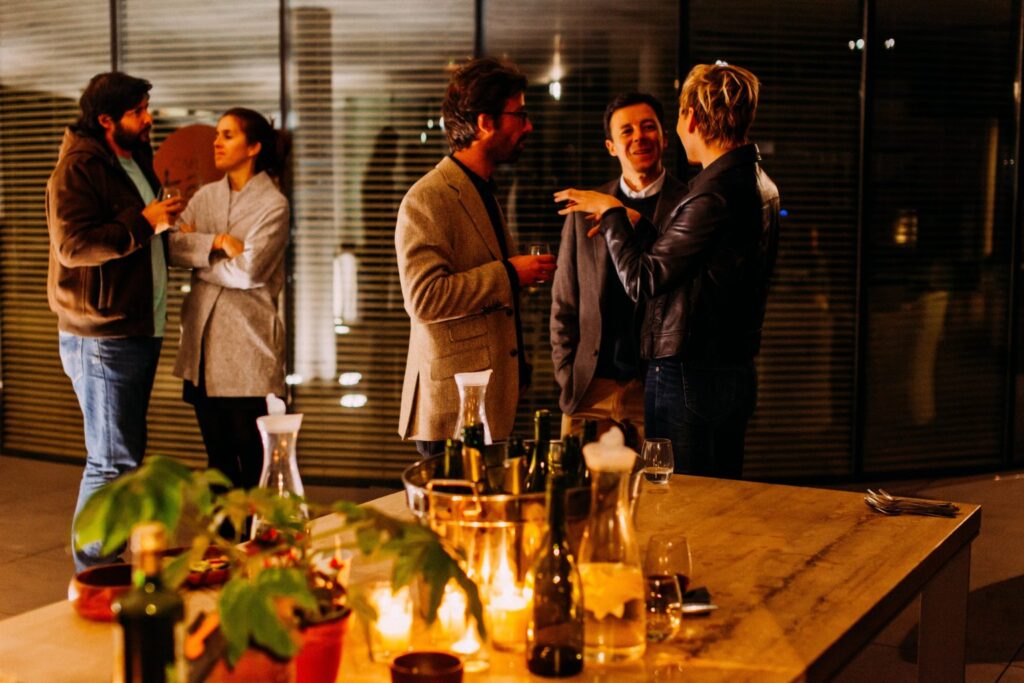 If you are new to Christ Church, you are warmly invited to join us for a Newcomers' Dinner on
Saturday, February 18th, 6:30pm,
to enjoy a gathering with church leadership and others new to our community! You'll have the opportunity to learn more about Christ Church, meet new people, and enjoy a delicious meal.
Register here
!
Stay in the loop with the latest reflections and news from Christ Church leadership and staff. Once a week, every Friday.