Christ Church Austin is a community called to be a people of changed lives in the heart of our city, mending our world for the praise of God's glory.
SUNDAY WORSHIP
9:00 am and 11:00 am
Make yourself at home! Join us on Sunday mornings at 112 Medina Street in Austin. The 11:00 am service is also livestreamed.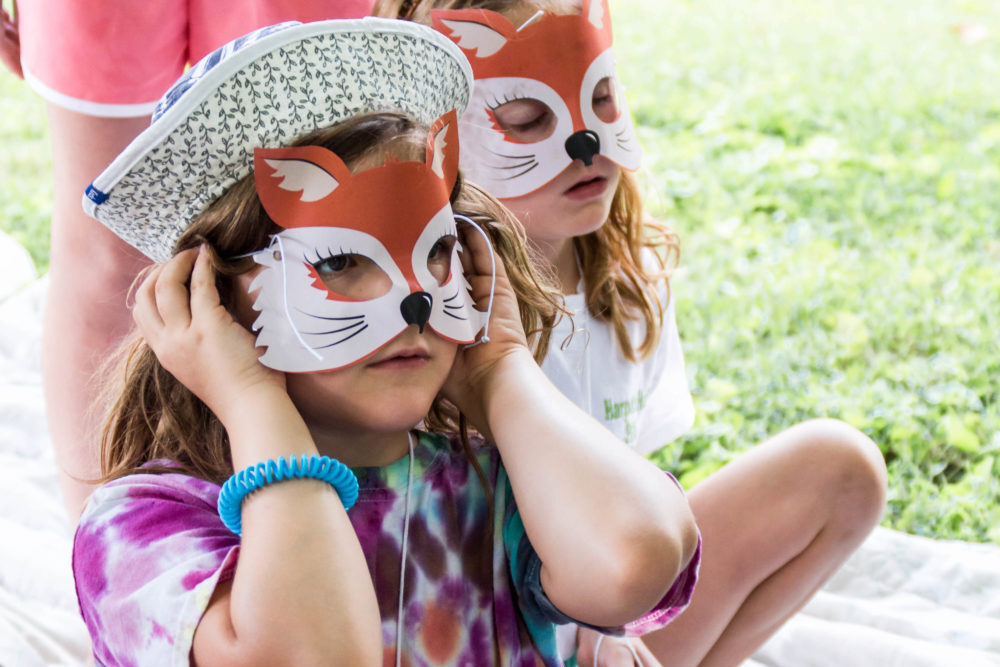 We are looking for adult volunteers to join our Wild Wonder Camp and help guide children as they explore God's wonderful creation around us! Camp will be 
Monday, June 26–Friday, June 30,
from 
9:00am-12:00pm
each day. If you're interested
please fill out this form
annotating which days you are available to volunteer and Natalie will be in contact with you shortly.
Stay in the loop with the latest reflections and news from Christ Church leadership and staff. Once a week, every Friday.