Christ Church Austin is a community called to be a people of changed lives in the heart of our city, mending our world for the praise of God's glory.
SUNDAY WORSHIP
9:00 am and 11:00 am
Make yourself at home! Join us on Sunday mornings at 112 Medina Street in Austin. The 11:00 am service is also livestreamed.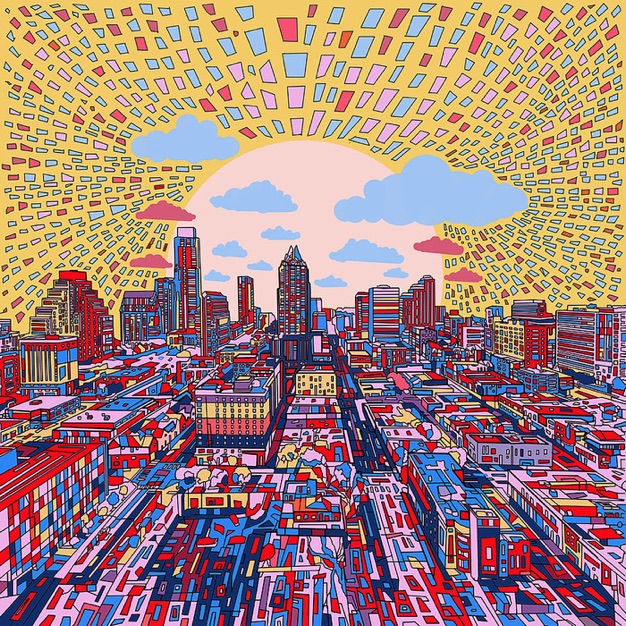 It's already time to plan for the Christ Church East Austin Studio Tour group show for 2023. EAST is a free, annual, city-wide, self‑guided art event spanning two weekends in November (Nov 11-12 and 18-19, 12pm-6pm each day) that provides opportunities for the public to meet the artists of East Austin. Any visual artist who is interested in applying can get more details and apply
at this link
.
Deadline to apply is June 1
.
Contact Katie Fox
with questions.
Stay in the loop with the latest reflections and news from Christ Church leadership and staff. Once a week, every Friday.