Christ Church Austin is a community called to be a people of changed lives in the heart of our city, mending our world for the praise of God's glory.
SUNDAY WORSHIP
9:00 am and 11:00 am
Make yourself at home! Join us on Sunday mornings at 112 Medina Street in Austin. The 11:00 am service is also livestreamed.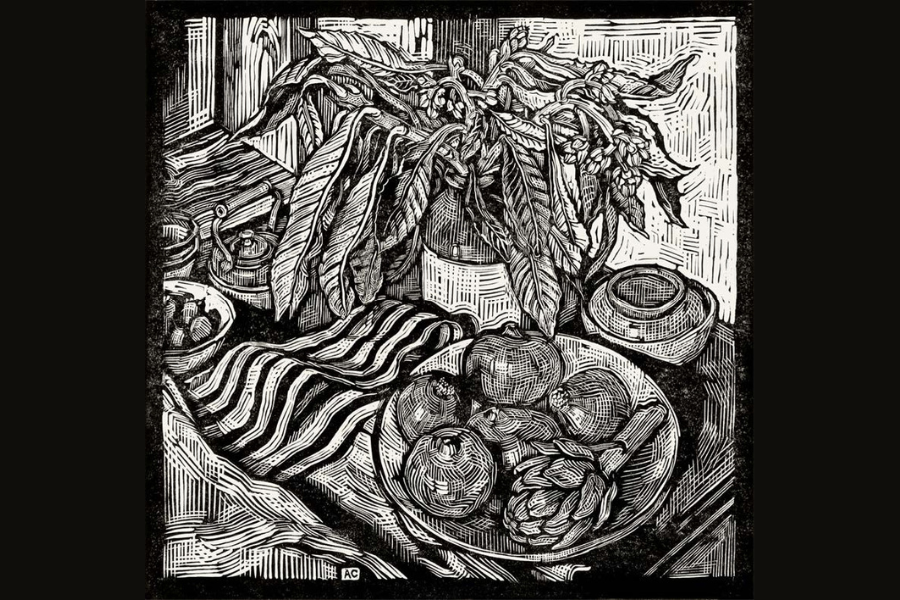 Come to the Table is an opportunity to engage our non-believing friends with a beautiful evening meal at Foodheads Café, with a talk and discussion on the many ways that food and spirituality intersect. An exploration of meals, food, and feasting from a Christian perspective.
Register here!
Annual Parish Meeting
October 1, 10:30am
Christ Church Sanctuary
CORE Class
Begins October 22
More information to come!
Stay in the loop with the latest reflections and news from Christ Church leadership and staff. Once a week, every Friday.