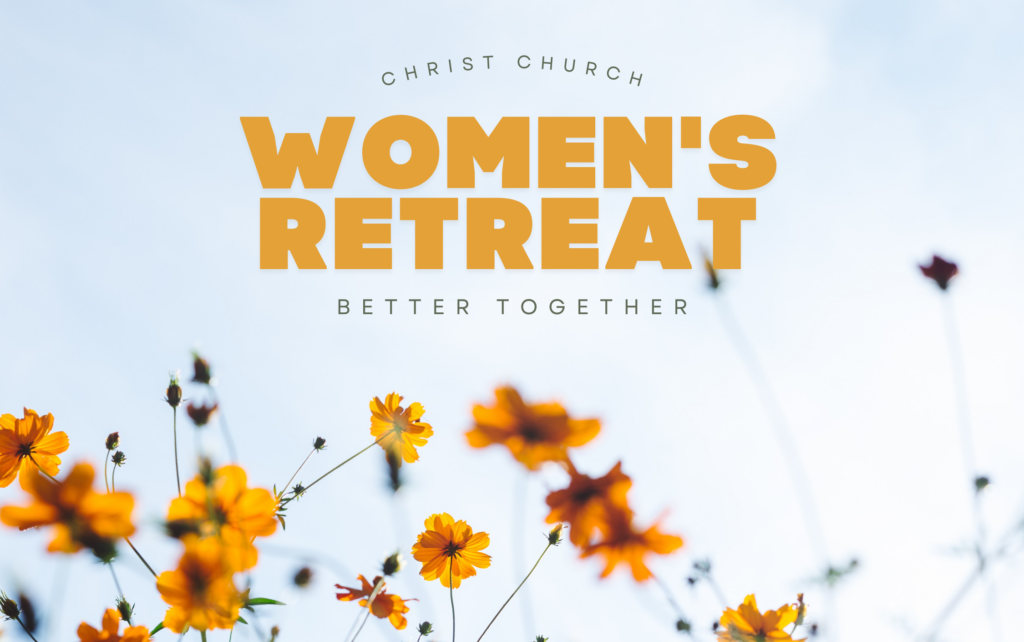 CONSENT FORM
Please complete this consent form before coming to camp this weekend
WHAT TO BRING
Bedding and towels are provided. Bring toiletries and comfortable clothes (for optional hiking and outdoor time), journal and Bible. Optional: Swimsuits for the lake (they have SUPs & kayaks), sporting equipment (volleyball, frisbee, tennis, pickle ball), a camping/lawn chair, snacks (all meals provided), beverages (alcoholic or non-alcoholic drinks), books, puzzles, knitting, etc. There will be optional Holy Yoga on Sunday morning, so please bring a yoga mat if you have one. There will also be an optional Happy Hour on Saturday evening, so BYOB to share if you'd like!
CARPOOL INFORMATION
If you are interested in connecting with others to carpool to LoneHollow this Friday (September 1st), you can use this carpool sign-up sheet.
DINNER ON FRIDAY
Rather than planning to meet somewhere for dinner on Friday night, we are encouraging everyone to eat on their way in whatever way works best for them. Dinner will not be provided Friday night, so please plan accordingly! Here are some suggestions of places to eat in Kerrville (about an hour away from camp):
Pint and Plow (332 Clay St. Kerrville, TX)
Grape Juice (623 Water St, Kerrville, TX)
Off Main Brewing (703 Water St, Kerrville, TX)
Chick-fil-a (1060 Junction Hwy, Kerrville, TX)
CAMP INFORMATION

LoneHollow Ranch
Central Texas Young Life Camp – Lonehollow
1010 Cooley Lane
Vanderpool, TX 78885
For detailed directions to camp, visit here.
Upon arrival:  When you turn into LoneHollow, you'll drive across the river and the GATE CODE for the first gate if closed is 6687.  The second gate will open automatically.  Follow the main road down into camp about 2 miles from the river crossing.  Check-in will be at the Headquarters to the right of the playing field as you drive in.
Note: Cell phone coverage can be spotty in and around camp. We encourage you to print out directions in case you run into issues with your GPS.
CHECK IN
Check in will be at 7:00pm on Friday evening, and our first session will begin at 8:00pm. We will plan to greet each of you at the check in table and give you everything you need regarding parking information, room assignments, and a weekend schedule.
EMERGENCY CONTACT
If anything comes up on your way, you can contact Marisa Owen (713) 724-9714 or Julie Avent (512) 921-3154.