Dear Christ Church,
I am pleased to announce our new Vestry candidates for 2023: Bryson Owen, Sarah Hadd, and Kyle Frazier. You can learn more about them below. Collectively, they represent many years servant-leadership in contexts such as small group leadership, Sunday services, Kids Quest, Mission Team, marriage preparation for engaged couples, and other forms of quiet service. During the 11am service on Sunday, March 26th, the parish will have the opportunity to ratify the Vestry's recommendation of these three to serve a three-year term. 
In this transition, the Vestry and I also want to express our deep gratitude to those who, having completed their terms, will now roll off: John Nehme (Senior Warden), Paul Adeleke, and Kevin Lloyd. They have seen Christ Church through significant moments of parish life such as navigating the pandemic and cultural tensions of 2020-21, staff development and expansion, and my sabbatical in 2022; and they've done so with godly counsel and the right skills "for such a time as this." Please join me in thanking John, Paul, and Kevin! 
This is a good moment to remind you of the purpose of the Vestry. According to our denominational Canons, the Vestry is "responsible for the temporalities of the congregation and, except where otherwise provided by canon, supports the clergy in the spiritual leadership of the congregations."
This finds expression in 6 arenas:
They are dedicated to prayer and fasting on behalf of the church and her mission

They protect the core values of the church

They exercise gifts of wisdom, discernment and counsel, working closely with the Rector regarding the church and her mission

They have full and final authority for all matters related to the facility and finance of the church

They assist the Rector in guarding the unity of the church, crisis response, and encouraging the clergy and staff

They lead by example in the church through Christian maturity, stewardship, and servanthood
Grateful for God's provision, 
Cliff+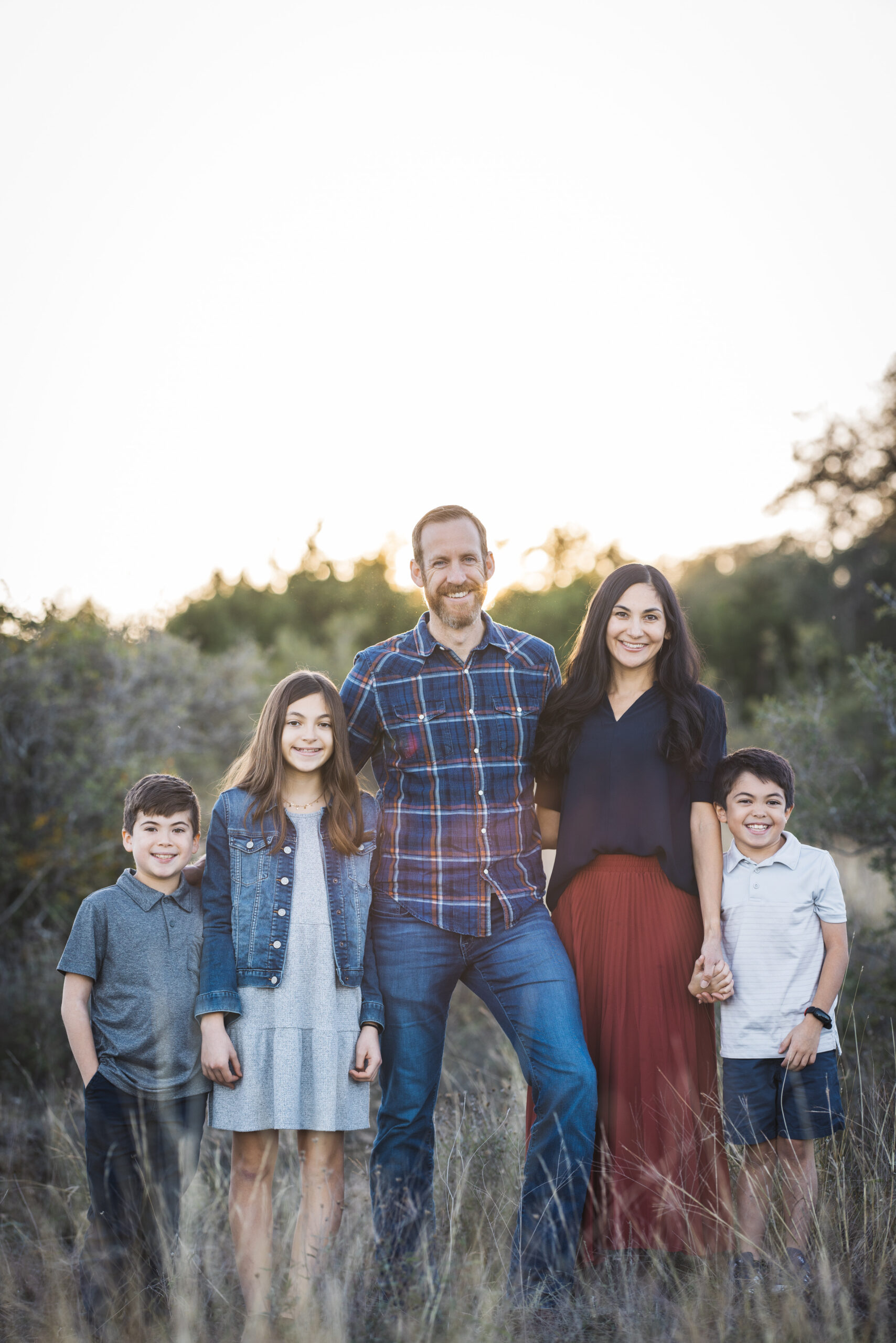 Kyle Frazier
Kyle & Jennifer Frazier started attending Christ Church in July of 2016. Both are currently serving on the Missions Team and have a heart to see lives transformed by Jesus Christ. Both lived in Argentina for a couple of years and served with Cru doing student ministry. Shortly after returning to Austin they got pregnant with their first child, Sierra who is now 13, and then two years later had Reid, followed by Weston 3 years after that. Kyle is a husband, father, brother, and business leader who works in the renewable energy business. When Kyle is not with his family or working, he's likely on a trail somewhere running to who knows where, but it makes him happy.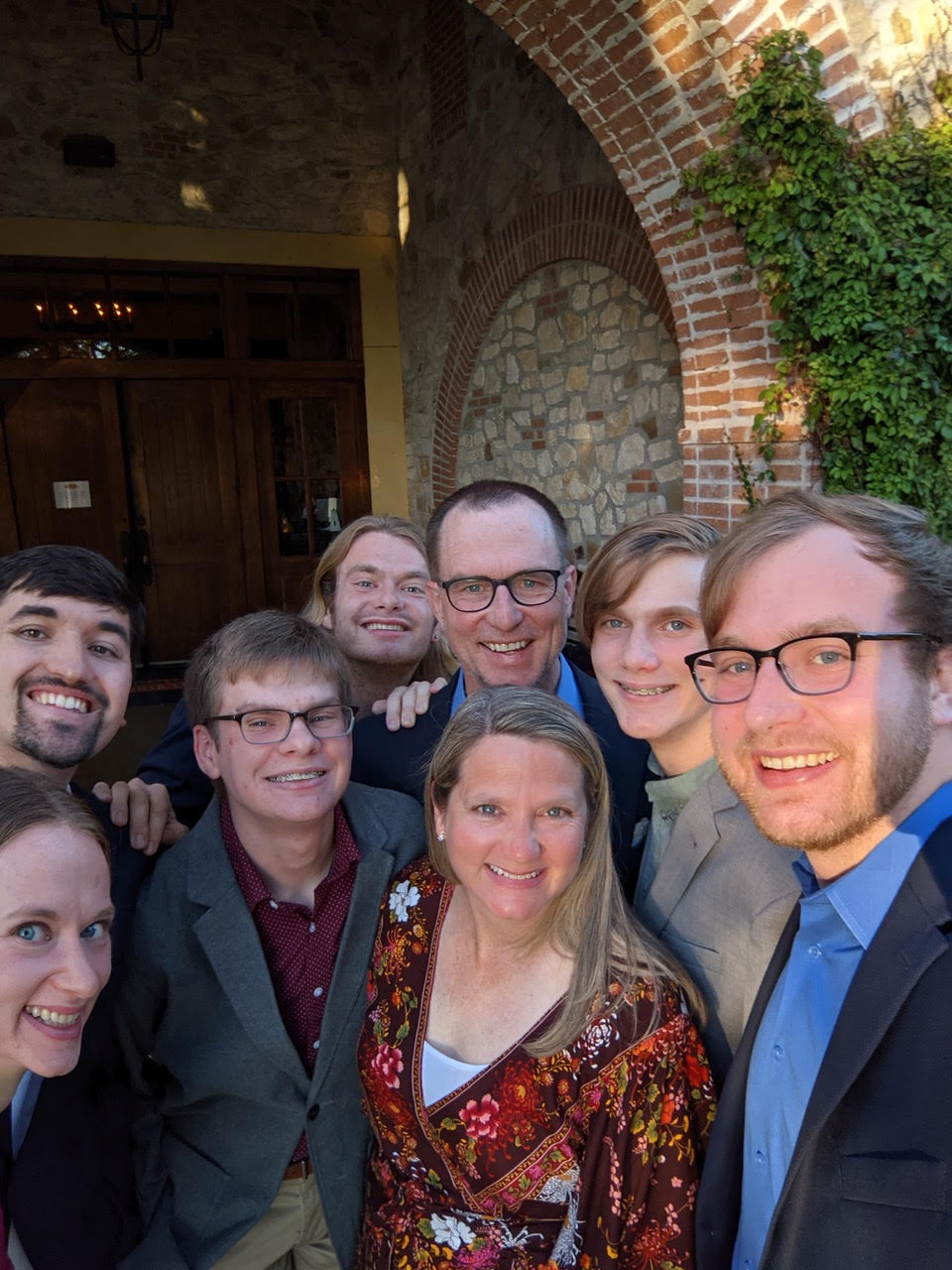 Sarah Hadd
My family and I have been a part of Christ Church since 2007. We thought we were just coming to visit and support our friends, the Warners, in their new endeavor but instead fell in love with the church and never left. My husband, Andy, and I have been married for 30 years and have 5 children: Heather, married to Christian, Hudson, Evan, Jason, and Trevor. Over the years, I have enjoyed being a part of small groups, working with couples via the church's pre-marital ministry, and baking bread for communion. I am a unicorn Austin native! I love traveling, spending time with my family, the smell of fresh cut grass and snorkeling.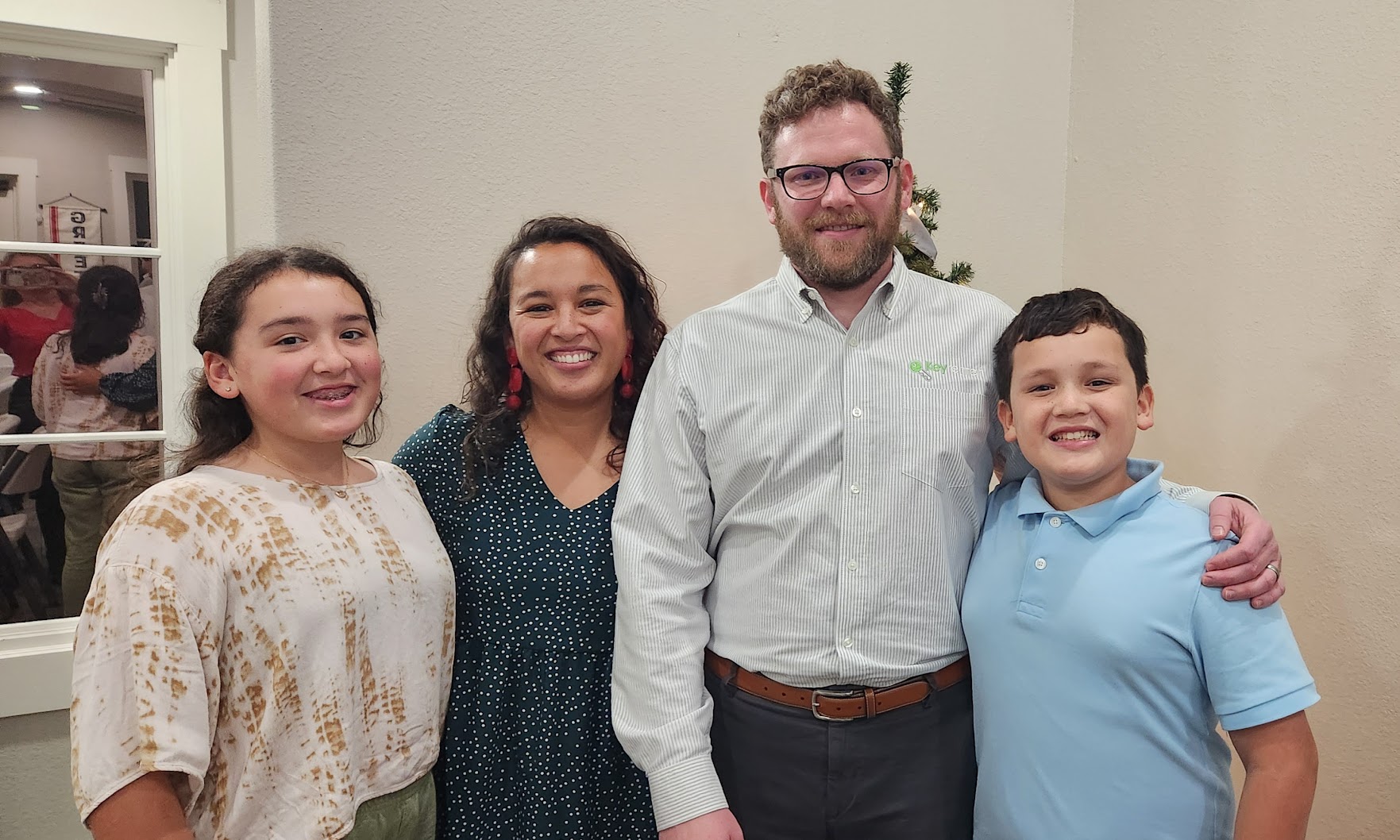 Bryson Owen
I was born in Kansas City, MO but moved to the small town of Brady, Texas as a child.  I encountered Christ early through my parents and sisters, along with my church community.  While attending college at Southwest Texas State University (it's proper
name) in San Marcos I met Marisa; undoubtedly, the best thing that happened to me in college!  Marisa and I have been married since 2008 spending about half that time in Houston and the more recent years in Austin.  We have two fantastic kiddos, Violet (13) and Parker (11).  If you have not met them, you should!  We've been a part of the Christ Church community since 2015 where I had the opportunity to serve on staff for five years.  
Since I was young a life-long vocation and passion developed in the visual arts that led me to study sculpture and has since grown into a broader calling of "creating space" - physical, aesthetic, organizational, and cultural "space"- in which people can flourish and encounter Christ.  In some seasons that's meant making sculpture, or managing construction projects and in other times that's organizational "culture creation".  Currently I help lead a residential property management company, fostering productive, challenging and profitable business and organizational environments where our team, clients and customers can grow through real estate.