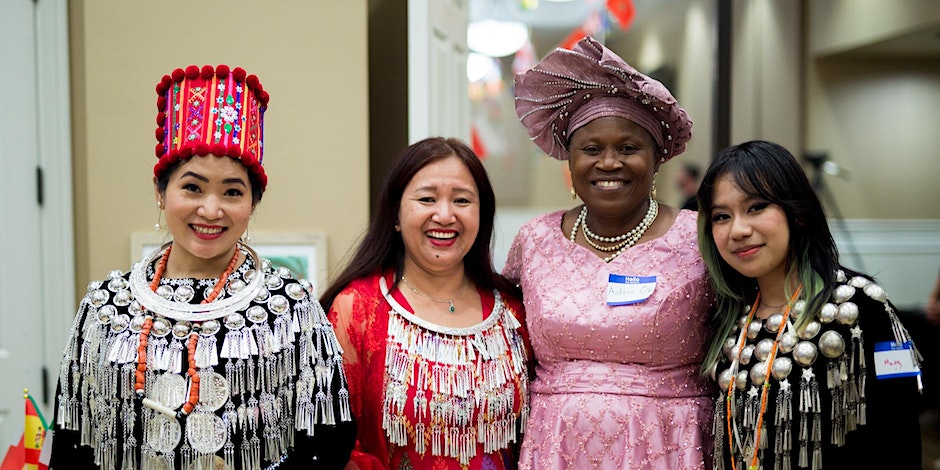 Immigrants are bringing the riches & vitality of the Global Church here. How do we share & receive those gifts to indeed partner together? Are you interested in learning more about the mission on your doorstep? There are three opportunities to immerse yourself in the Global Church in Austin!
Global Mission Roundtable
A pre-Diaspora Conference lunch conversation for immigrant and mission leaders. What does mutuality in Global Mission look like? Here you can learn what is happening in Global Missions and the Diaspora around the world. Click here for more information.
The Nations Worship Night
A cross-cultural worship service. This is a fabulous experience for those wanting to learn more about global worship. Friday, July 28th, 6pm at Austin Vineyard.
Diaspora Network Conference
for those who want to make a commitment to supporting the growth of the Diaspora churches in the C4SO Diocese. It's also for those who are interested in learning more about helping refugees in their communities. For more information and to purchase tickets please click here.