Guatemala Mission Trip
-2023-
It gives us great joy to offer our Guatemala mission trip once again this year: an intergenerational trip where we get to work with some of the most marginalized families in Guatemala on (June 3 - June 10). This will be a mission trip that is accessible and meaningful for intergenerational participants. Adults, children, seniors, married couples and singles are all welcome and needed!
POTTER'S HOUSE
Guatemala is a beautiful country with a rich cultural history. Our team will be working with Potter's House (www.pottershouse.org.gt), Christ Church's first Global Partner. Potter's House began their work in Guatemala City serving a population of 11,000 people, 6,500 of whom are children, who live in and off the city dump, scavenging for food and goods that can be sold. Potter's House has been serving the poorest of the poor and marginalized of Guatemala for 30 years. They are now identifying other parts of the country with great need, and expanding their programs to these areas. We will serve alongside them and strengthen their ministries.
CHIQUIMULA
Our teams will spend most of the week in Chiquimula. Chiquimula is a town in southeast Guatemala. It is seated in the center of a large and impoverished agricultural area. Here Potter's House is in the process of developing strong community partners, implementing programs, and is planning to build a community center in the next few years. Our team will be vital in supporting their long-term work and making relational connections.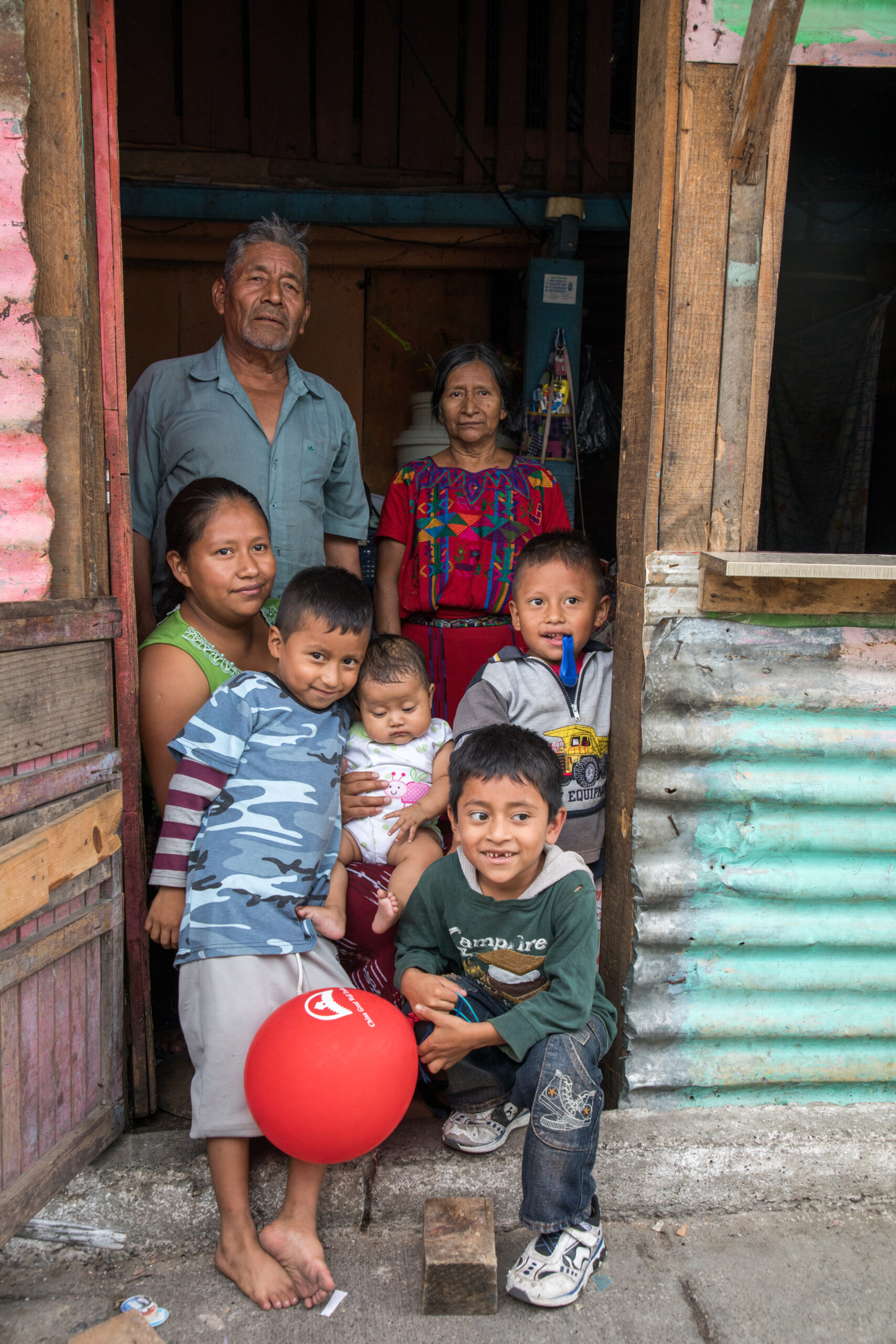 We have been able to keep this trip at $1,600 per person, which includes airfare, room and board, transportation, and project costs. Children 10 and under will be charged $1,400 per person. Applications are due by March 5th, along with a $200 deposit per person (family max of $500). The deposit is fully refundable assuming you do withdraw before we have purchased airfare. Participants are responsible for the initial out-of-pocket deposit and the full amount will be due by Monday May 1st. Participants are encouraged to prayerfully consider raising support and/or sending out letters to family & friends about the trip to request prayer. The team may also work together to creatively fundraise as a group.
If you are interested in applying please complete the general application and questionnaire below. Please contact [email protected] with any questions.