What on earth are we here for?
As God's image bearers, we were put on the earth to love God and creation – especially other people – and to be loved by God in community with Father, Son and Holy Spirit. When we chose sin instead of God, we brought hardship into this good and joyful purpose. But God is at work to restore and redeem all brokenness, and he has called us to join him in this work. The calling is to create, heal, enliven, organize, plant, fix, cultivate, architect, strategize, love, redeem (and many other things), and that means that there are millions of unique ways God calls us to participate in his work.
As followers of Jesus, we know that our common purpose is to love God and love others. We also know that God has specific work for each of us individually to do in the world – work that only we can do. That work includes worship, prayer, and evangelism, but also includes washing dishes, writing code, and trimming trees.
"So here's what I want you to do, God helping you: Take your everyday, ordinary life—your sleeping, eating, going-to-work, and walking-around life—and place it before God as an offering. Embracing what God does for you is the best thing you can do for him. Don't become so well-adjusted to your culture that you fit into it without even thinking. Instead, fix your attention on God. You'll be changed from the inside out. Readily recognize what he wants from you, and quickly respond to it. Unlike the culture around you, always dragging you down to its level of immaturity, God brings the best out of you, develops well-formed maturity in you."
But how do you trim trees or code or wash dishes "Christianly"?
What does it look like to live as a disciple in the daily, ordinary spaces of our lives as well as the extraordinary ones? Vocational Formation helps us answer these questions. We seek to understand what God is doing in us, our current season and setting, and then to become more faithfully present to what God is doing in the world around us each moment of our lives.
We at Christ Church are a vibrant community of people shaped in many different ways and placed by God in a variety of settings. We desire to know God in those settings and love him and others there, whether "there" is in our kitchen, a spreadsheet, a lawn, a classroom, or an air conditioning duct. Because of this, we are going on a journey of Vocational Formation in the upcoming season. We desire to learn from God and each other and to commission each other into the work God has for us in our various lives.
So what is Vocational Formation exactly? It is learning to understand our purpose in light of the Gospel and the identity God has given us. Spiritual Formation helps us understand our common purpose. Vocational Formation helps us focus in on our individual calling at this moment in time.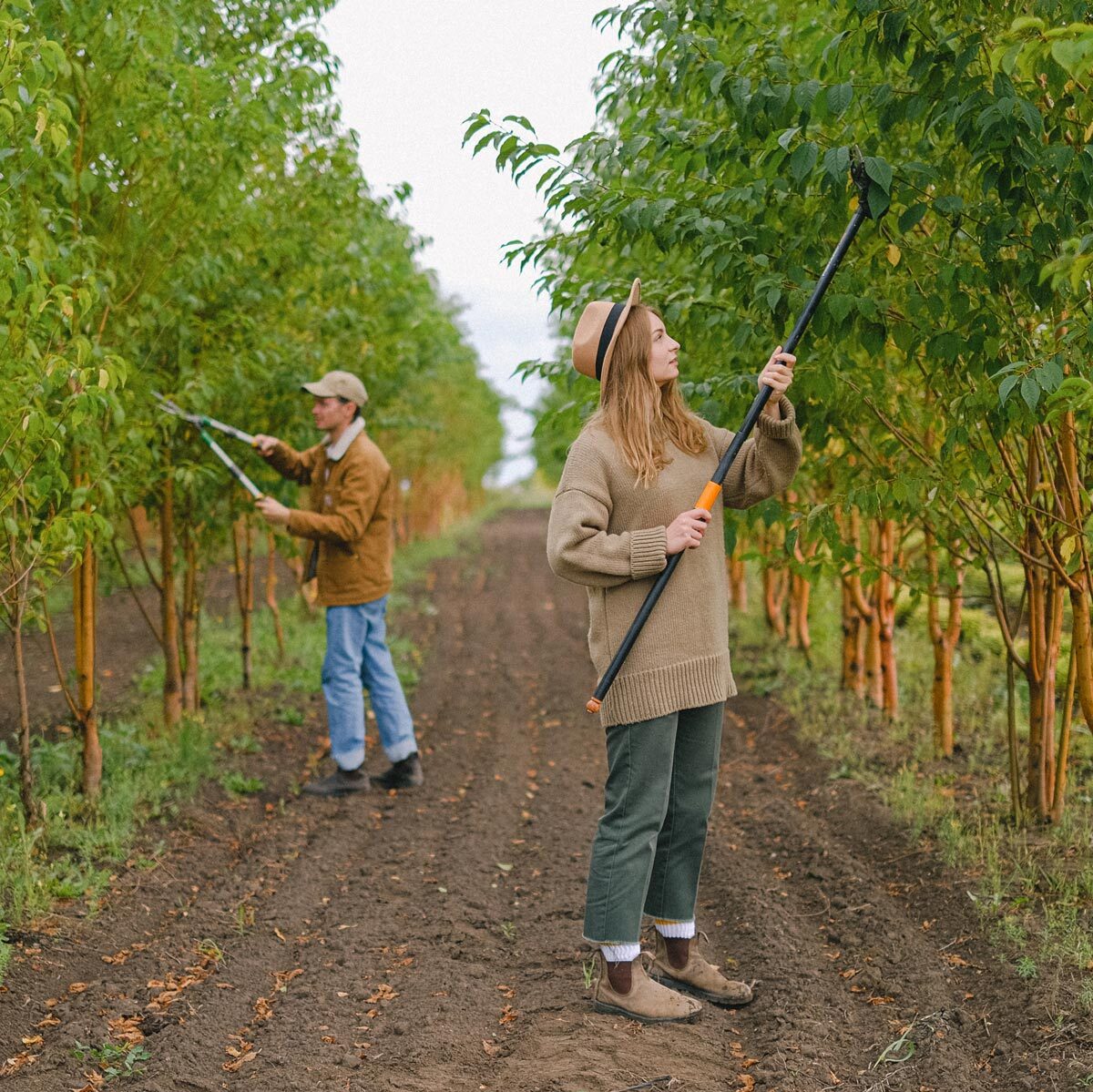 Explore different ways to integrate our faith and the work we do. One easy way is to join our monthly Faith & Business lunch. Every third Thursday of the month, parishioners in the marketplace gather to grow and learn together in their understanding of vocation and how to integrate faith and work. You can subscribe to the newsletter to get monthly updates. You can also join the Zoom meeting here for the next lunch!
Learn to follow Jesus in ways that uniquely fit you.  Fuller Formation is a 9-month formation group cohort beginning each Fall at Christ Church.
Join us on the third Thursdays of each month from 11:45 - 1:00 pm, currently over Zoom, for the Faith & Business lunch.
If you are an artist, an art lover, or a lover of artists, we invite you to join our Faith & Arts community at Christ Church.
The Calling Lab is designed to help you gain insight and discernment about your calling by learning to listen in prayer, assess opportunities, and unpack your unique personality and gifts.
Vocational Discernment and Workplace Blessing
Contact bill@christchurchofaustin.org to schedule a vocation discernment meeting or workplace / home blessing.