Christ Church Austin is a community called to be a people of changed lives in the heart of our city, mending our world for the praise of God's glory.
SUNDAY WORSHIP
9:00 am and 11:00 am
Make yourself at home! Join us on Sunday mornings at 112 Medina Street in Austin. The 11:00 am service is also livestreamed.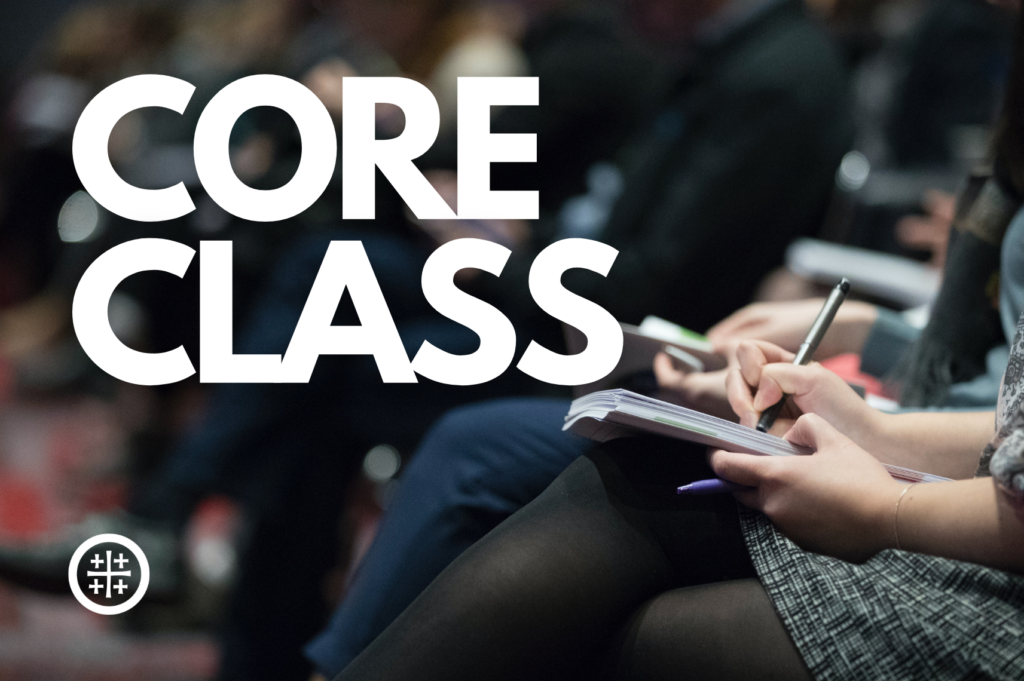 Christ Church Core Class is an opportunity for you to explore membership at Christ Church, grafting your story and ours.
There are three classes to attend between Oct 22nd and Nov 12th.
These sessions are a great opportunity to learn more about the history, mission, beliefs, values, and ministry of Christ Church in conversation with staff and pastoral leadership.
Learn more here.
Stay in the loop with the latest reflections and news from Christ Church leadership and staff. Once a week, every Friday.